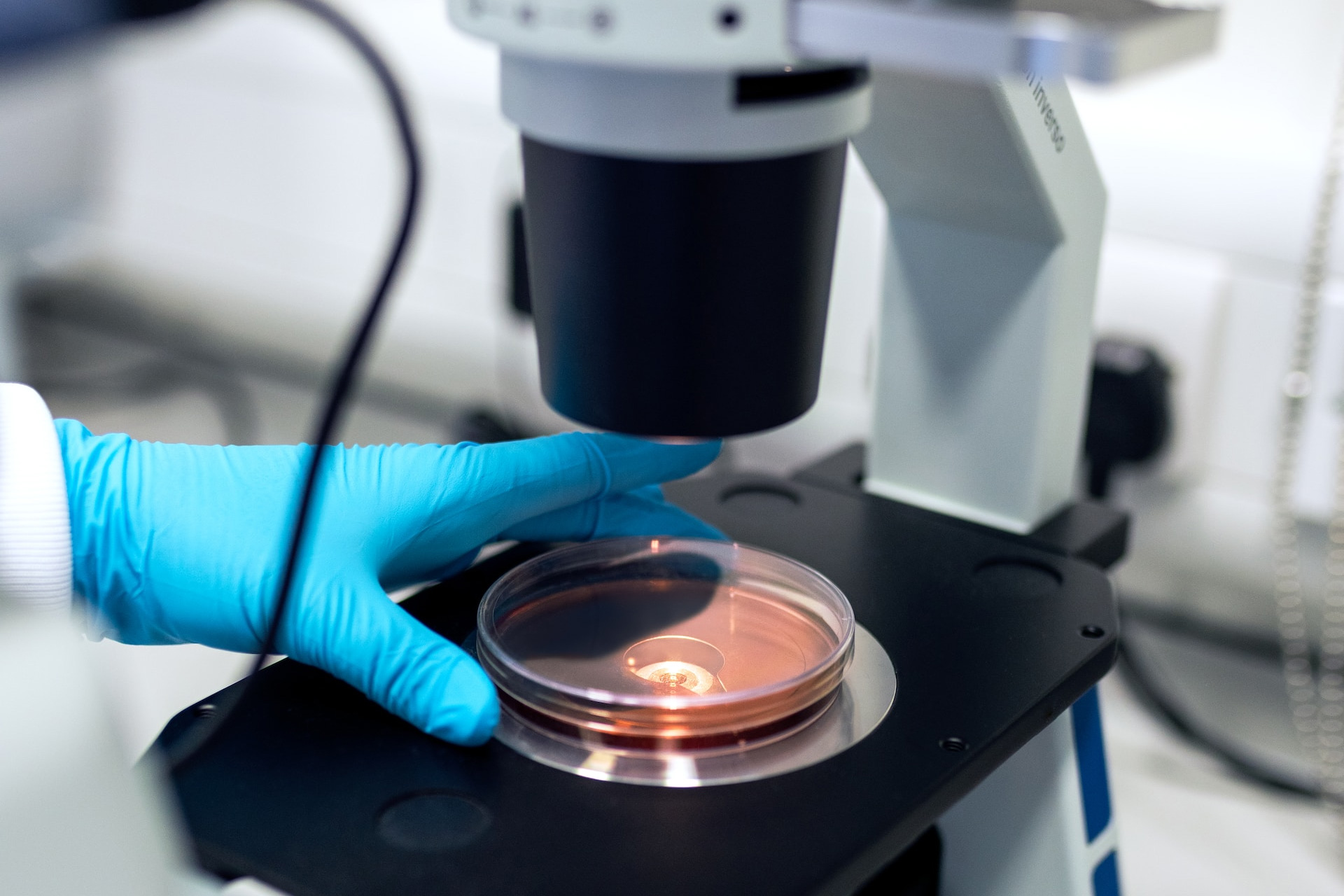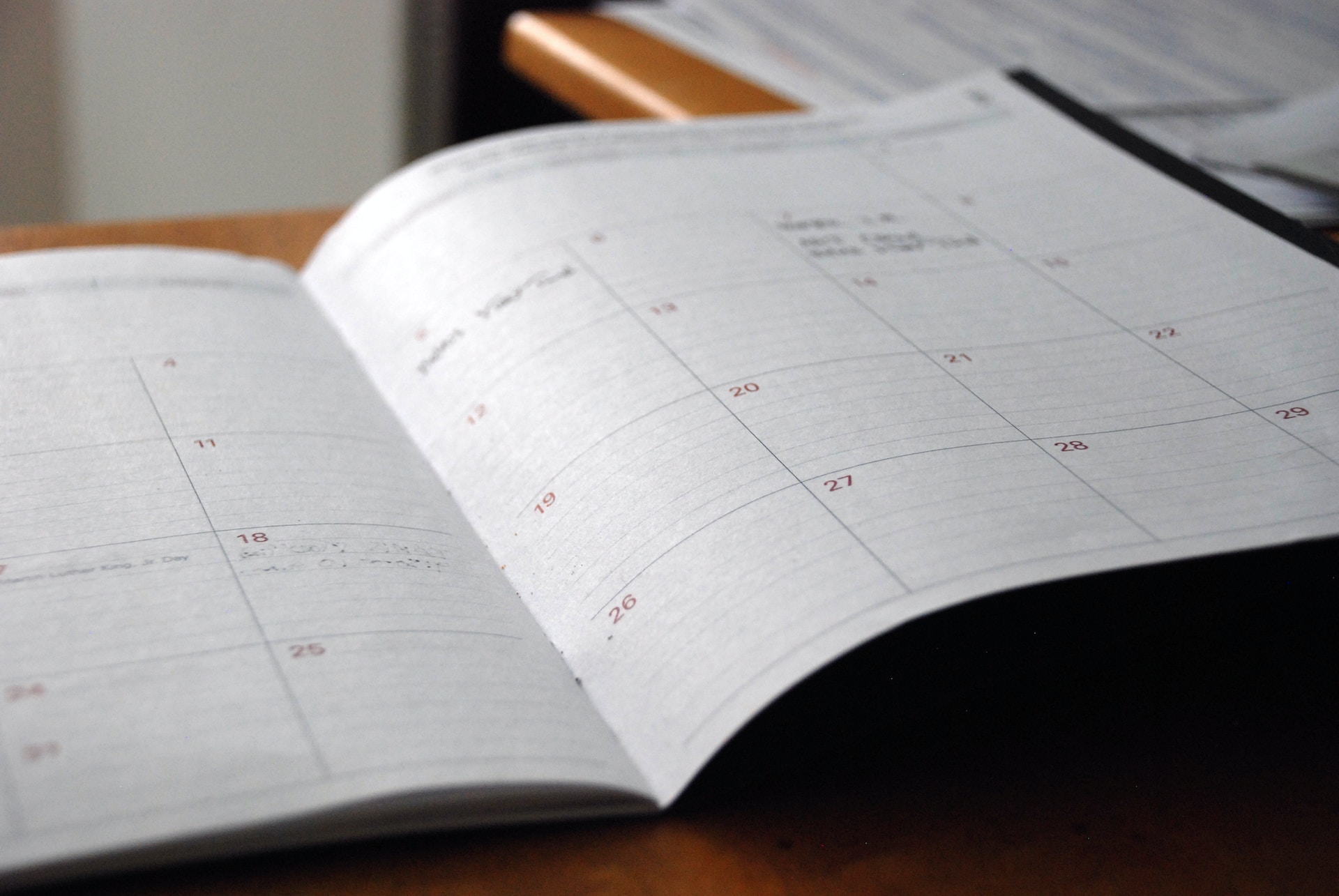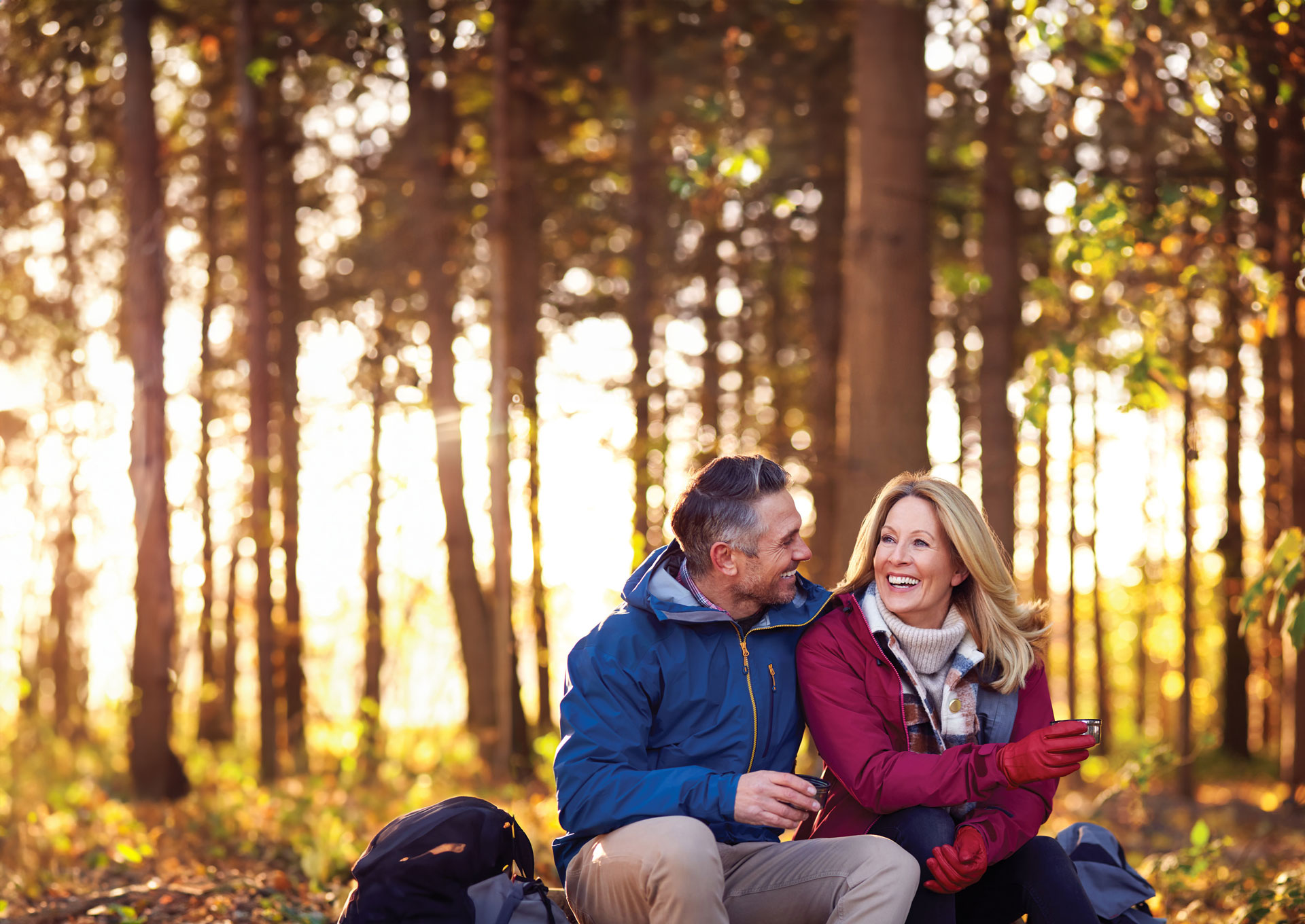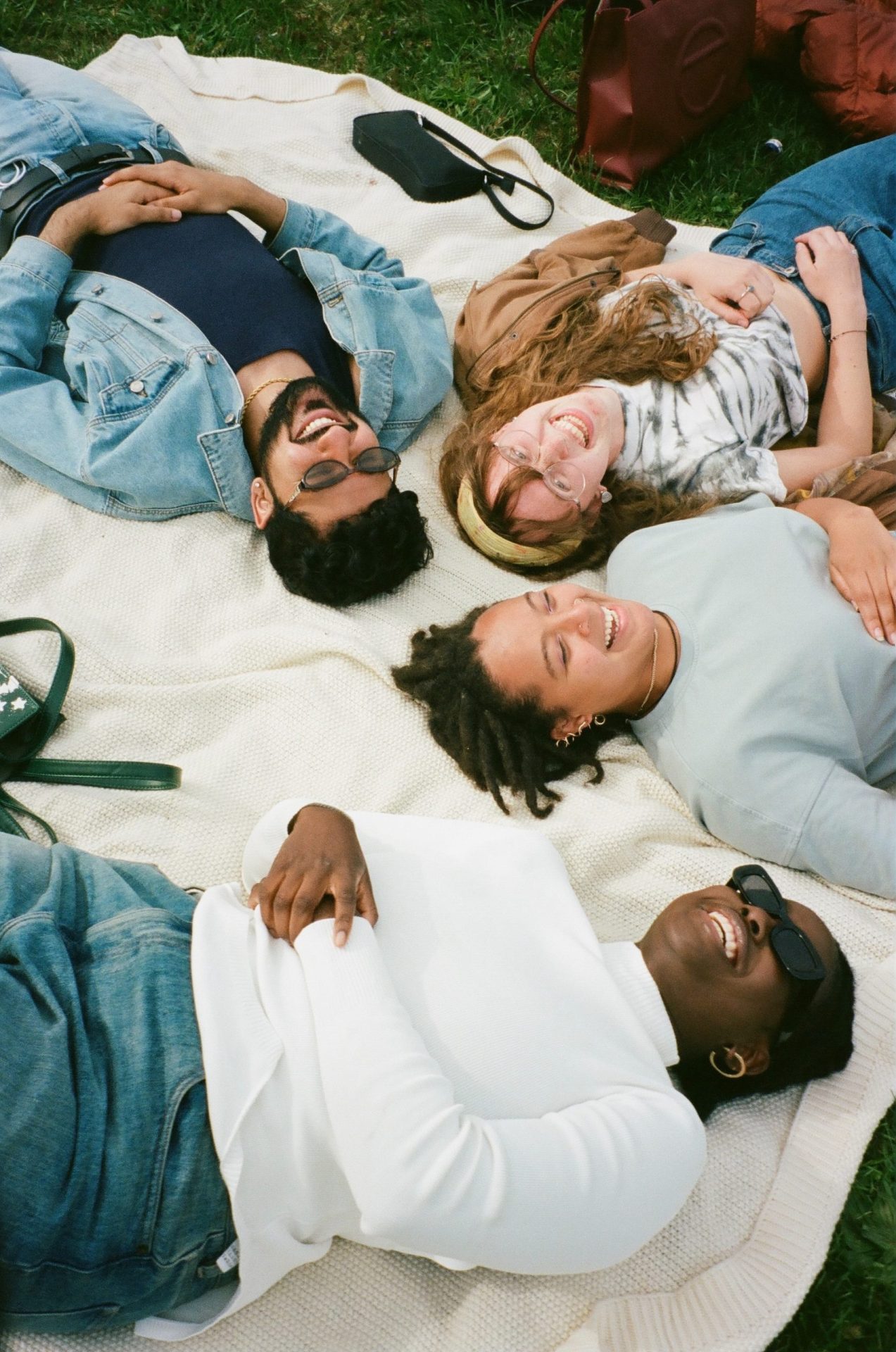 CLIA/CAP Certified

CompuNet Clinical Laboratories – Where precision meets care.
Our CLIA/CAP certified, state-of-the-art facility is dedicated to setting the highest standards in diagnostics. As a full-service laboratory, we proudly serve the healthcare needs of Ohio, Kentucky, and Indiana residents. Our partners trust in us for accurate, timely results, and a commitment to excellence that goes beyond testing – it's about empowering communities with informed healthcare decisions.
Schedule an Appointment
Effortlessly schedule appointments online, anytime, anywhere!
Scheduling appointments at CompuNet locations has never been easier! In just a few clicks, you can schedule an appointment at your convenience. With our online scheduling, you can easily view availability, choose a time that works for you, and schedule your appointment in just a few minutes.
Gift of Health

Start the New Year Off with a Gift of Health!
CompuNet can help you take a more active role in your health with a menu of select tests that you may request without a doctor's order. These confidential tests are an easy and affordable way for you to keep an eye on your health status. Save up to 67% on select tests now through March 31, 2024 with the CompuNet Gift of Health.
My Labs Now

Get your results with My Labs Now!
Get your results anywhere, anytime, on any device. CompuNet's My Labs Now® gives you easy, online access to lab results that you can understand. After signing up for a My Labs Now® account, you will receive an email when your results are ready to view in the convenient patient portal.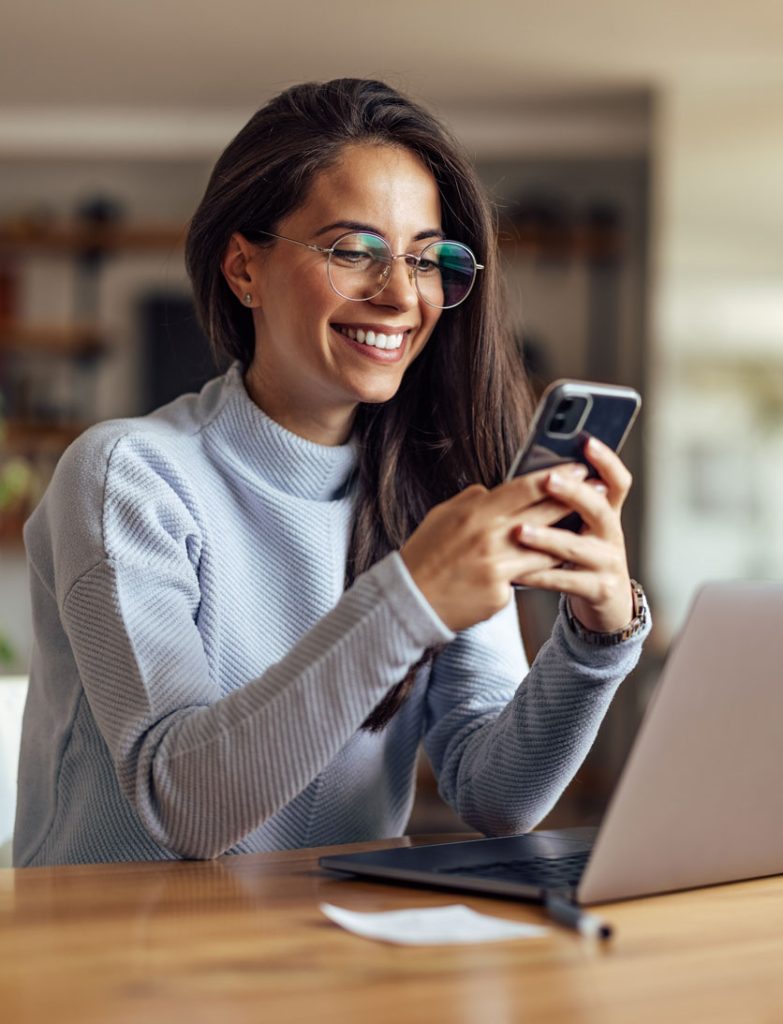 Latest News
To better serve our patients, CompuNet is excited to announce the relocation of our Elizabeth Place Patient Service Center to a more accessible North West Dayton location inside the Premier Health YMCA at 2649 Salem Avenue, Suite #550, Dayton, OH 45406. To ensure a seamless transition, Elizabeth Place will be operational until December 27, 2023.… Read More

On Wednesday, August 23, 2023, CompuNet will open the doors to our newest Patient Service Center conveniently located at 140 West Main Street, 2nd Floor, Springfield, Ohio 45503. Read More

The CompuNet Brown Street Patient Service Center is now open and appointments are available! Read More
Make a Difference With a Career at CompuNet
The practice of medicine is dependent upon our skill, expertise, and depth of experience. Our duty to the community is to provide the very best in laboratory medicine available today. If you share these values, consider joining CompuNet Clinical Laboratories – Southwest Ohio's premier clinical diagnostic laboratory.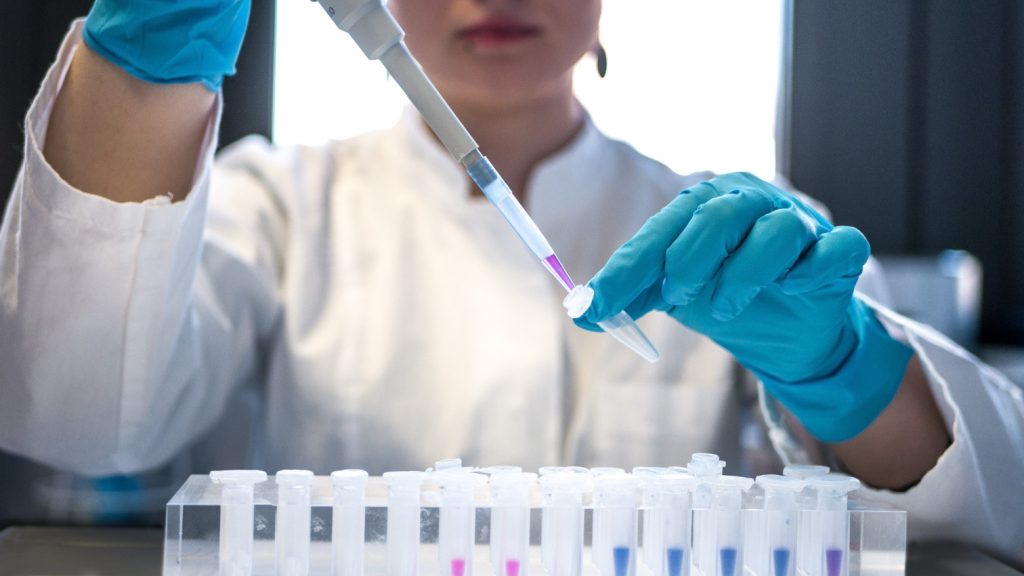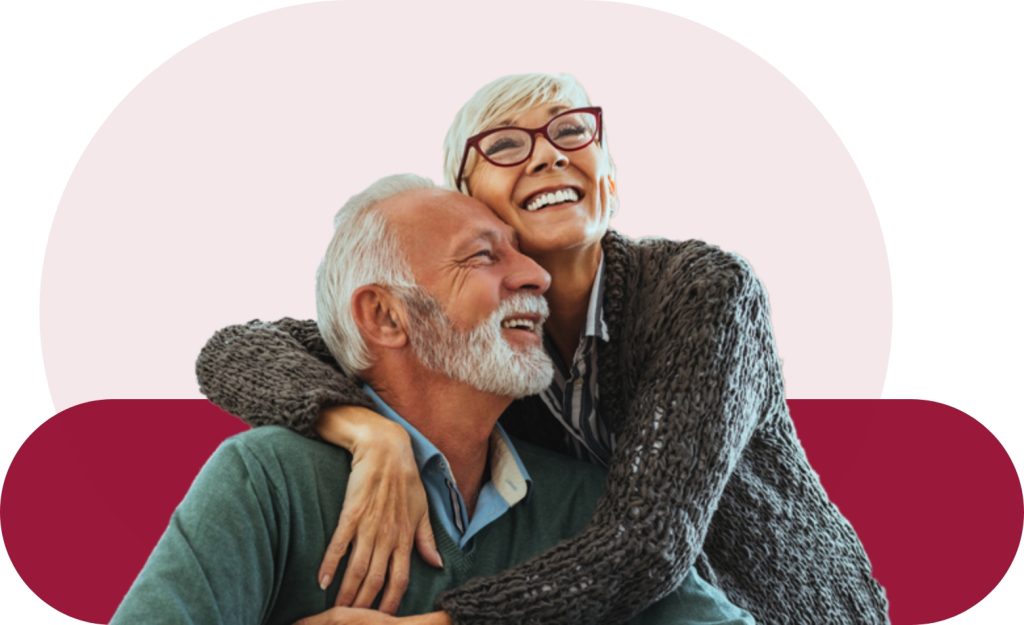 What Our Patients
Say About Us
At CompuNet, we always put our patients first. See what our patients have to say about us from our Patient Service Centers and more.
"Not only was the visit done professionally, fast and efficient but they went an extra mile to correct some misinformation given to us for this visit. They were also assisted by another in the office who extended the aid needed."